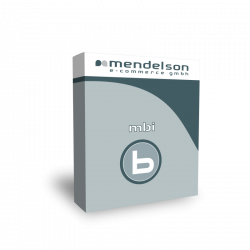 mbi - Each Partner/Message License is is a flexible EDI/EAI product for an enterprise wide and internal enterprise integration of your business procedures.
It includes a full system with configuration, monitoring and converter for the number of partner/message combinations.
The Support and Maintenance Package(SMP) price is 93.60 € per year.
Prices are in EUR, without taxes.