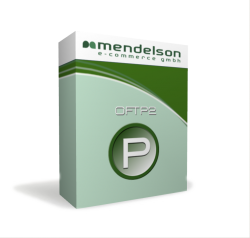 mendelson OFTP2 converter package supports the OFTP2 communication for your production environment and contains also the runtime license of the mendelson EDI/XML converter as plugin to convert your data to any other format.
The number of partners, transactions, OFTP2 sub systems and routing nodes is not limited.
More product details
Prices are in EUR, without taxes.